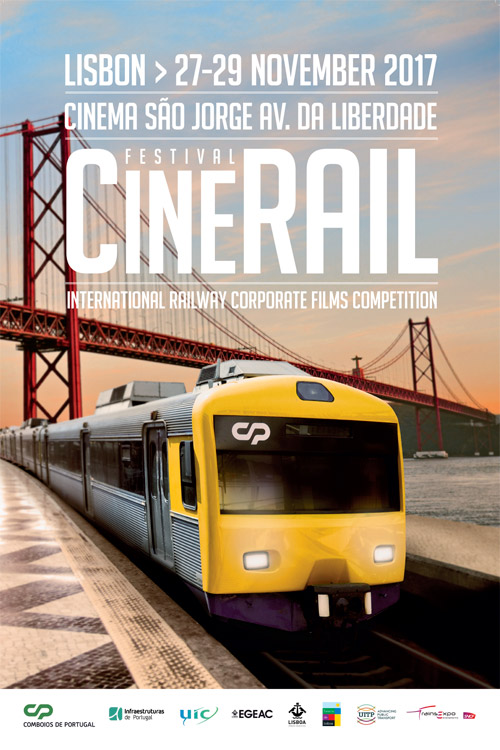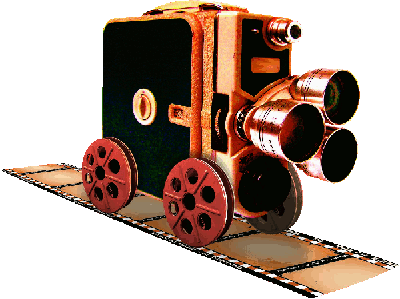 CineRAIL 2017
The 22nd edition of the CINERAIL International Railway Corporate Film Competition will be held from 27 – 29 November 2017 in Lisbon, Portugal, at the São Jorge Cinema.
This railway film festival, which constitutes a reference for discovering new railway films at global level, is jointly organised by UIC, the worldwide railway organisation, and Comboios de Portugal CP, in close cooperation with the CINERAIL association, UIC Members, and a number of external partners, in particular UITP, the worldwide association of public transport, Infraestruturas de Portugal, EGEAC, the Municipality of Lisbon, Turismo de Lisboa, Fertagus, Metro de Lisboa, School of Media Arts and Design, and Instituto Politécnico de Tomar."
The International Railway Corporate Film Competition
The CINERAIL Corporate Film Competition provides a unique opportunity to present professionals (from the railways and public transport sphere and from the film production and communication sectors) as well as the public at large, with a selection of best films and audio-visual content commissioned by railway companies, industries, the public transport sector and institutions involved in transport matters.
It provides an overview of the quality and excellence of film productions dealing with rail transport issues in different parts of the world.
An international jury will have the task of evaluating the quality and effectiveness of the films and audiovisual content presented and deciding on the CINERAIL awards.
CINERAIL can definitively be considered as a showcase for the value and quality of the communications policy of UIC Member railways and all actors involved in the rail sector in all parts of the world.
Film registration is open! Do not miss the deadline of 31 August 2017!
UIC Member railways as well as public transport companies, railway manufacturers, organisations and institutions involved in the transport sector, are cordially invited to register their latest films and audiovisual productions (production in the period 2015-2017) in using the attached Registration Form.
Film productions with the following objectives are particularly welcome:
Corporate communications, promotion of railway and public transport in general
Rail as sustainable transport, lobbying campaigns on sustainability, climate change
Security and safety (including risks at level crossings, education of population, children, on risks)
Publicity, advertising (TV, internet…)
Innovative services for Passengers and Freight
Internal communication (training of staff in all disciplines)
Historic heritage of railways
Technical specification for transmission of the film and audiovisual material (details on commissioning company, producer, film director, format, sound system and language, existence of English-subtitled version, authorisation for screening in a public cinema,..) are specified in the Registration Form.
The language of the CINERAIL International Railway Corporate Film Competition in Lisbon will be English. International films will be presented with English subtitles.
Registration of films is free of charge.
About CineRail
For over 20 years, CineRail, the International Festival Trains on Film, presents a selection of films from all over the world in which trains, metros, stations, tracks, railway workers and passengers play a decisive role. A competition for short films takes place, and an international jury of artists and professionals awards prizes for the best works.
Throughout its two decades of existence, the Festival welcomed all genres of films and all kinds of audiences. Several themes were explored—"Trains in American films", "Trains and films noirs", "The road to India"... Hundred of cult films were screened: Some Like It Hot, The Darjeeling Limited, La Bête humaine (The Human Beast), Double Indemnity, Runaway Train, Gandhi, Life Is a Miracle, Dil Se, Spirited Away, The Navigators... All in all, over two thousands competing short films, previously unseen feature films, classics or new releases have been screened and have demonstrated how rail and the motion picture go so well together.
CineRail started on the basic assumption that for sharing a passion nothing is better than showing it on a white screen. The Festival has thus brought together the general public, cinema goers and lovers of trains, films and of dreams. It became an international event without a parallel anywhere.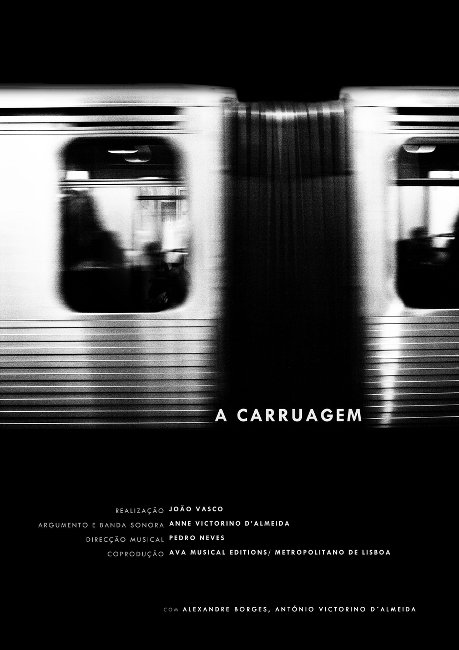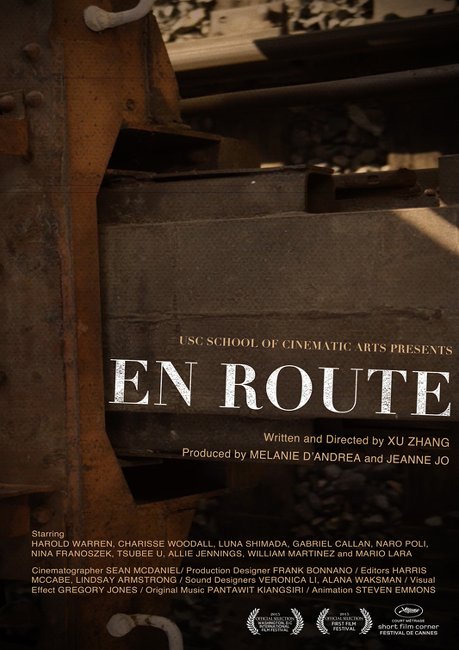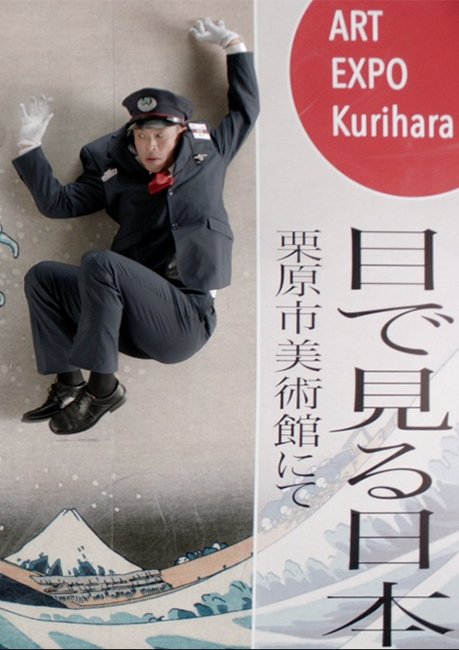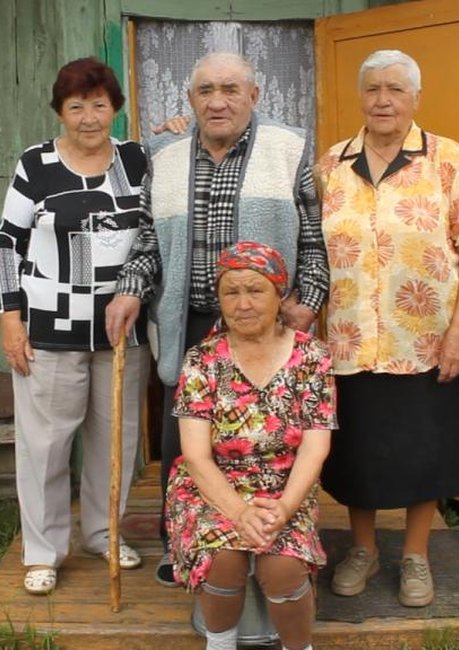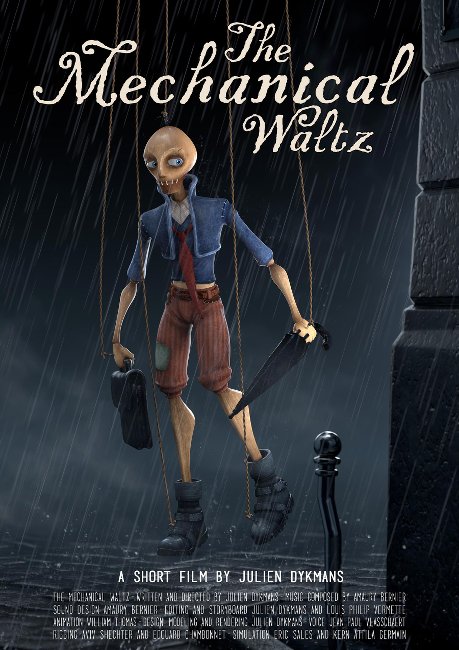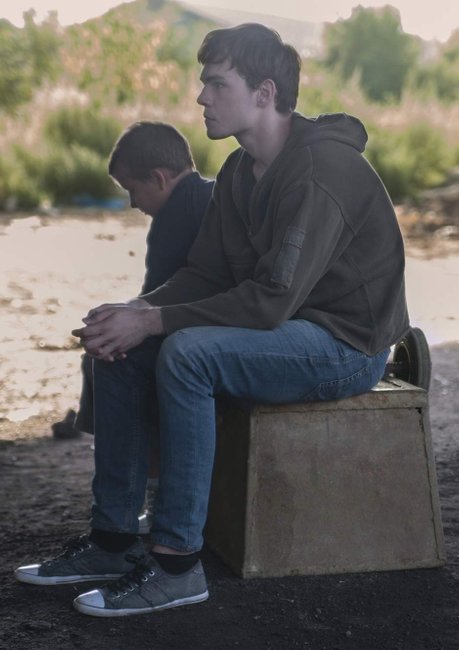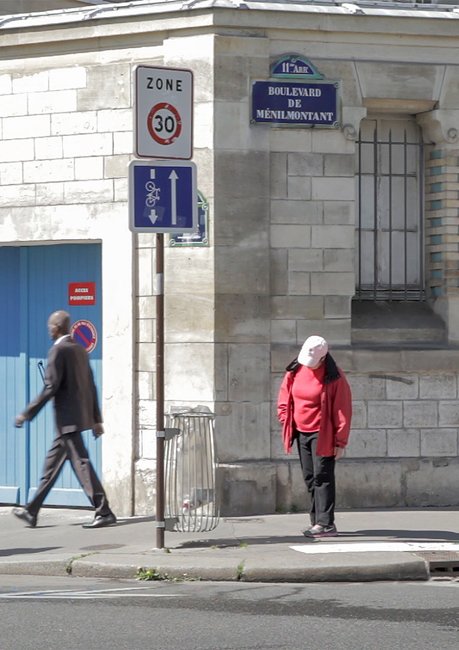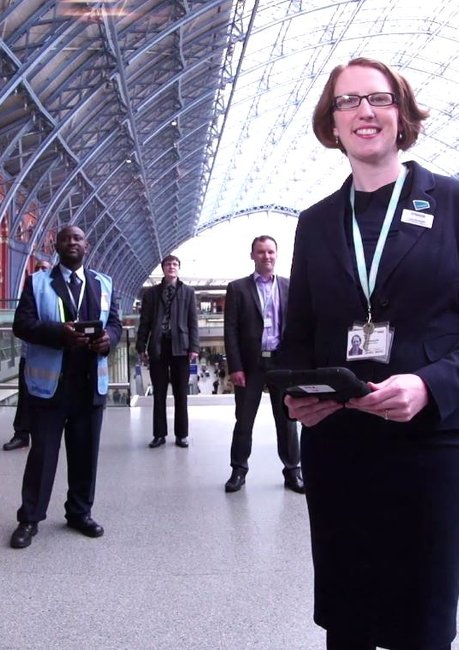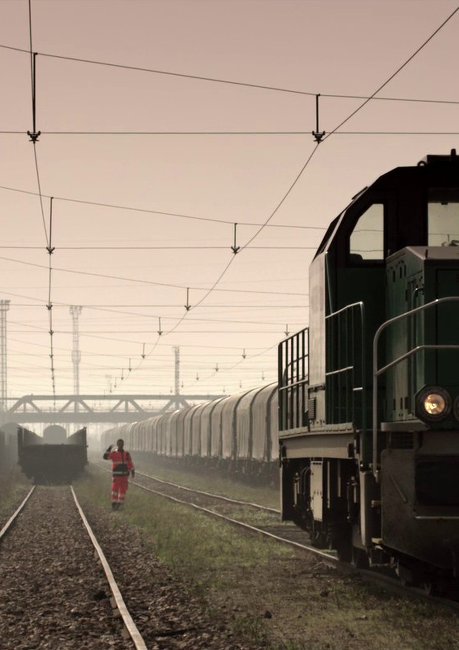 CineRail in Paris Metro
Trains on Film
It is no happenstance if cinema is born with the famous Arrival of a Train at La Ciotat Station by the Lumière Brothers. Ever since that first accounter, the motion picture has enjoyed an unparalleled companionship with trains, stations or metros, as they each convey in their special way the image of our society and our fantasies. In turn they may represent our daily commute, our escape to holidays, the pain of parting, the joy of meeting again... This is life's adventure with its unsung dramas and happiness, mixing life, love and death, as befits any good scenario.
Here at CineRail, we enjoy sharing the thrill and emotion we have been addicted to since childhood, as captured by film makers onboard speeding trains where time rolls slowly by, or by authors viewing this world as a suitcase left behind on a platform, where everybody wonders, "what's in it?"